Learning how to use the cameras
The principal aspect to begin with was learning how to manage the cameras, the main attributes of the camera, IE learning how to use white balance, auto focus, inserting the memory in order to avoid problems in the future and produce well presented work.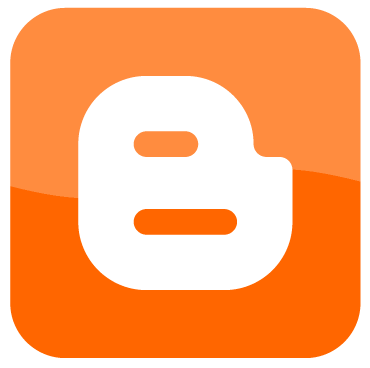 Blogger
Blogger became really important to all the students as daily we had to blog about the different areas we learnt about in class, for example when we learned about final cut pro, adding sound and titles or maybe just blogging a brief summary of how we felt during the lesson, was it effective? did we understand everything? any problems? more or less it became like our daily diary.
Final cut pro
After several practices with final cut pro, we were left to commence producing an opening to our thriller, final cut pro enabled us to edit our clip, take things we no longer needed, mix scenes together, make them longer shorter, add effects, and overall help us produce the excellent video we did.
Fonts
Personally, i did not understand how to use fonts and struggled at the start, but after good practice it was jade and myself who ended up producing the fonts for our thriller clip.
Finally, the truth is at the Beginning of the course i did not know how i was going to get through so much work, and having to learn so many different attributes, but now i feel like an expert, and thankful with all the members of staff for their hard work with our learning.